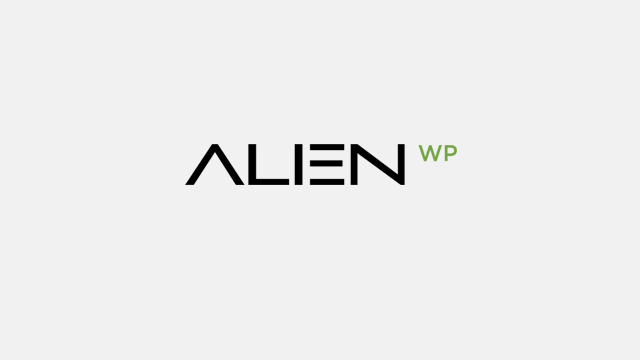 South Korea Regional Trade Agreements
Describes the bilateral and multilateral trade agreements in which this country participates, including with the United States. Contains websites and other resources for U.S. companies to get more information on how to use these agreements. The Republic of Korea is a member of the World Trade Organization (WTO) and has signed subsidiary agreements, including TRIPs (Trade Related Aspects of Intellectual Property) and the Agreement on Government Procurement. Korea has been a member of the Organisation for Economic Co-operation and Development (OECD) since December 1996. Korea has free trade agreements with ASEAN, Australia, Canada, Central America (in part), Chile, China, Colombia, India, New Zealand, Peru, Singapore, the European Union and the European Free Trade Association (Norway, Switzerland, Iceland and Liechtenstein), the United States, Turkey and Vietnam. Click the dispute number to go to a page with detailed information about the dispute. Explanations and background can be found in the TPR gateway, unless otherwise stated, EU concerns for all years indicated relate to the current European Union, which has 27 Member States. 1 July 2019 marks the eighth anniversary of the EU-South Korea Free Trade Agreement. The agreement phases out tariffs on industrial and agricultural goods. According to the Department of Commerce, U.S.
exports of goods and services to Korea supported an estimated 358,000 jobs in 2015 (the most recent data available) (227,000 supported by exports of goods and 131 thousand by exports of services). . . .