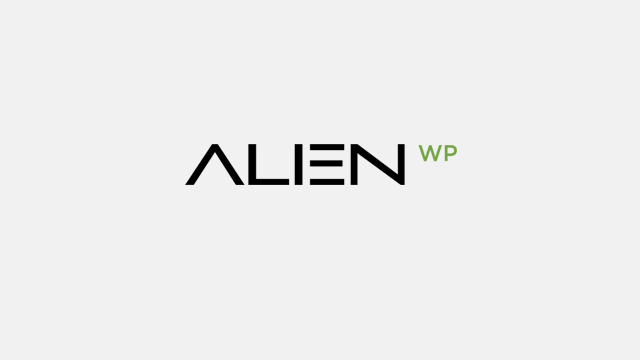 Bilateral Data Access Agreement
July 1, 2020, is the date that the U.S. Department of Justice has identified as the date of entry into force of the agreement. Department of Justice, letter from Stephen E. Boyd, Assistant Attorney General, to Congress on January 16, 2020. In the United Kingdom, the agreement was notified for the purposes of the Crime (Overseas Production Orders) Act 2019 (which makes provision for data subject to US law) and for the purposes of the Investigatory Powers Act 2016 (which allows a telecommunications operator to intercept a person`s communications at the request of the United States) as of 28 February. 2020. The Overseas Production Orders and Requests for Interception (Designation of Agreement) Regulations 2020 (S.I. 2020, No. 38 (UK)). Finally, the agreement will obviously not affect the MLAT agreements that currently exist with other jurisdictions, and these procedures must continue to be followed with these countries until similar access agreements can be negotiated.
With the launch date of the Executive Agreement, July 8, 2020, U.S. and UK suppliers should understand and be prepared to meet the retention and confidentiality obligations and production deadlines, which now apply to them in accordance with the laws of the other country (including the UK Crime Overseas Production Orders Act 2019 (COPOA) and the SCA). This amendment may require providers to adapt their response procedures to law enforcement authorities. The list is shorter for US law enforcement, as they are not precluded from seeking an injunction against UK citizens or permanent residents of the UK, as long as those people are located outside the UK.12 If you are a CSP, the agreement and any subsequent agreements entered into in accordance with the Overseas Production Act and the CLOUD Act: will allow foreign law enforcement to work directly to the enforcement authority on your injunctions that require the collection of electronic data. The relative ease of their exposure and the reduction of delays are expected to increase the volume of such international applications and, consequently, increase the burden on CSPs to receive, coordinate and respond to these issues. . . .