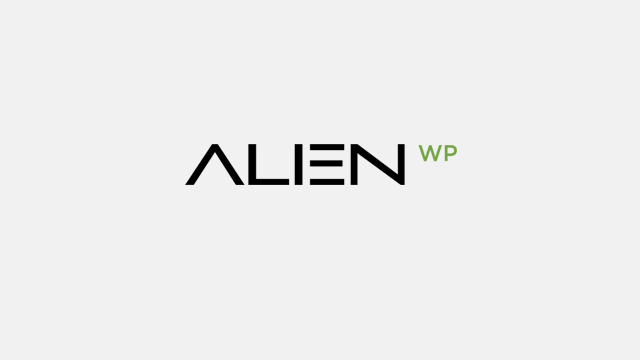 Application Services Agreement
4.2. Taxes. The customer pays or reimburses the association vote for all sales, uses, excise duties and other taxes and administrative taxes that the association vote must pay or withdraw at any time in connection with the sale, licensing or provision of products or services under this Agreement, with the exception of taxes based on voting association revenues. 8.1. Title. The application software and all copies of the application software, in whole or in part, including translations, compilations, partial copies, modifications, personalization for the customer, updates, all images and applets, photos, animations, video, audio, music and text embedded in Application Services are the property of Association Voting or its licensees. The client has only the limited rights granted by this agreement. The customer does not own a copy of the application software. Association Voting and its licensees reserve all rights that are not expressly granted. U.S. copyright and other U.S. laws and treaties and international intellectual property protection treaties protect enforcement software. Voting Association and Association Voting Products and Services referred to here are either trademarks or registered trademarks of Association Voting.
1.7 At no time during the term of the subscription or thereafter can the Customer attack, challenge or file an application for a supplier`s trademark. 1.1. "confidential information," any information relating to the services and/or activities of Association Voting, which results in an independent, real or potential economic value, due to the fact that it is not known to all and is not easily identifiable by others who may benefit from their disclosure or use. However, confidential information does not include: (a) information known to the client prior to disclosure or easily identifiable by appropriate means; or (b) any information that is accessible or accessible to the public without any fault or action by the customer; (c) any confidential information about the client by a third party that is not required to respect the confidentiality of that information; or (d) any information developed independently of the customer.