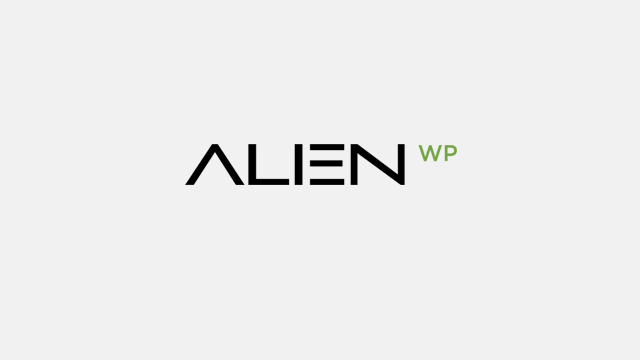 Sgma Coordination Agreement
Second, DWR should take steps to promote effective coordination between GSA and consolidation where possible. The provision of intermediation services by DWR during the GSA training process is an important step in the right direction. This support should be continued and specifically made available to multi-GSA basins that wish to explore opportunities to consolidate or implement robust coordination agreements. The provisions of the GSP regulations could also be strengthened, as a coordination plan must be developed in multi-GSA pools, including a minimum number of meetings and a description of how coordination activities are occupied, funded and maintained over time. DWR should also provide grants for coordination activities, particularly for large groundwater basins and resource-limited basins. Finally, regulations should require SAs to use the best management practices developed by DWR for data collection and protocols. Standardized data communication – as promoted by the recently introduced Open and Transparent Water Data Act (OTWDA) in the California National Assembly – would facilitate the coordination and exchange of data within and within basins, and improve data integration into national databases. This coordination agreement exists between seven GSAs in the Tule sub-basin: once a coordinating body is established, compliance with the coordination requirements in the regulations will require significant and ongoing efforts. Agencies must develop a Memorandum of Understanding to assist staff in time and resources, convene meetings, exchange data, address conflicts between agencies, and establish a single, integrated report on watershed conditions. The experience of the Integrated Regional Water Management Process (IRWM), which aims to end fragmentation, offers some lessons in this regard. Providing sufficient time and resources for coordination activities has been essential to enable many IRWM regions to support stakeholder engagement and ensure compliance with IRWM requirements.
In addition, research shows that coordinating agencies must act as impartial conveners and not as gatekeepers in order to establish and maintain the trust of all interested parties. [1] [2] Given the superficial nature of coordination or, in some cases, conflicting relationships between existing local authorities in state-wide groundwater basins, it may be difficult to reach consensus on who or how the coordinating body will be. In basins where an ASG has more resources and a majority stake in the basin, this GSA may be ready to serve in a coordination function. However, in such cases, smaller ASGs may be concerned about adequate representation of their interests. In pools with many small GPS, it can be difficult for one of them to take on additional coordination tasks or to develop and support a new unit representative of all interests.